Achieved the Amazon #1 Best Seller List!
*
Book a Speaking Opportunities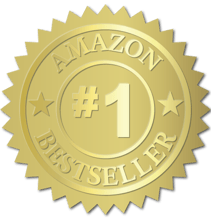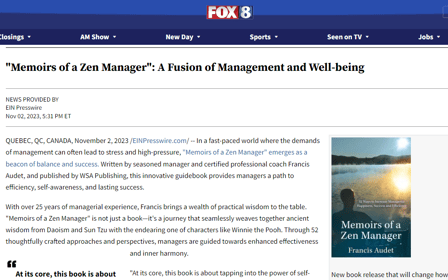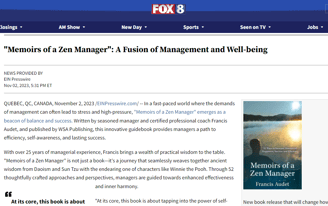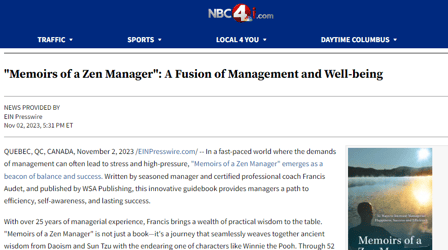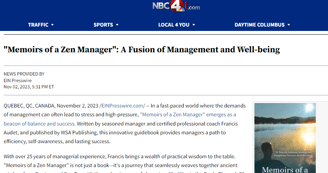 "Combining managerial techniques, philosophical inspiration and personal development"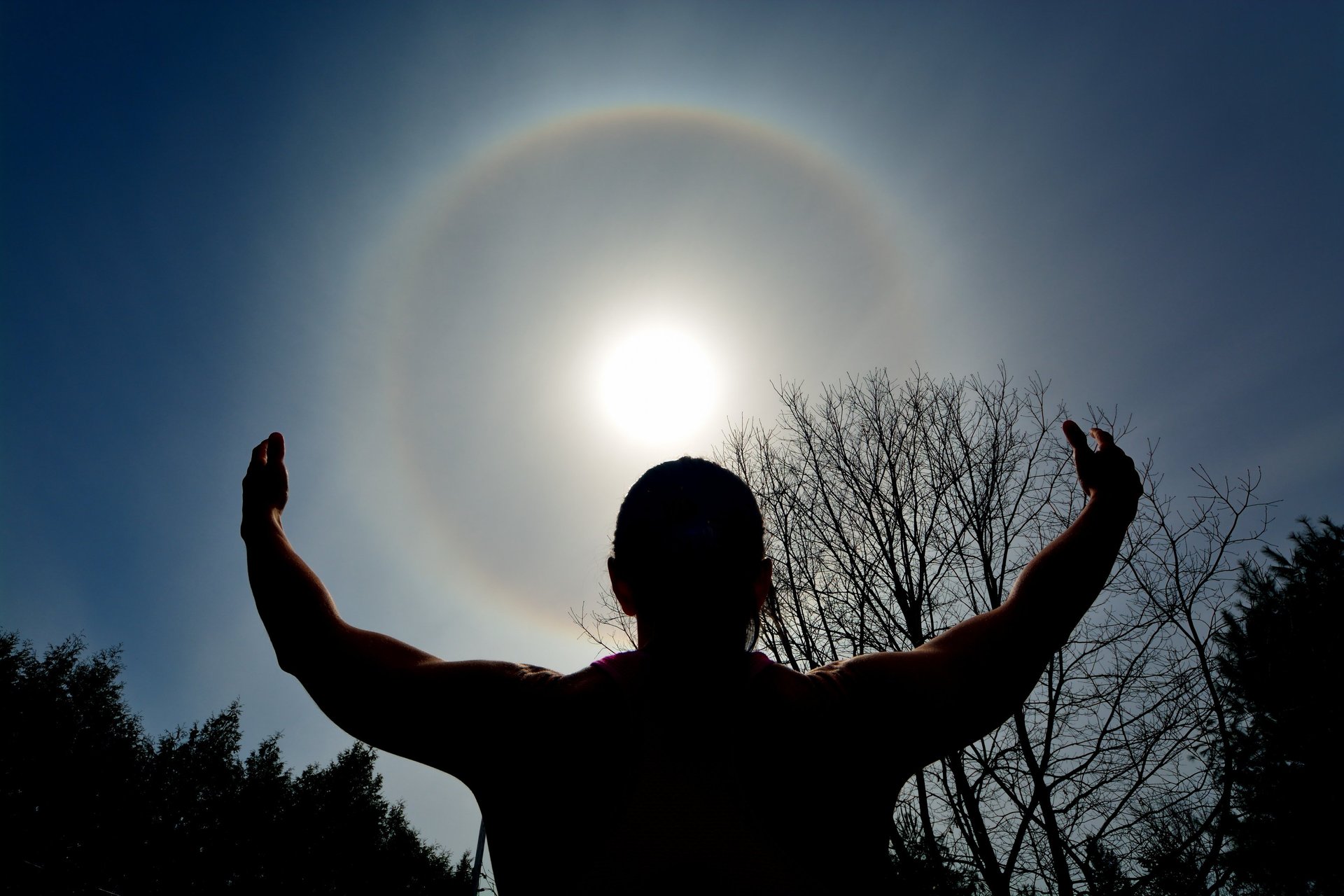 Your Business Partner for
GROWTH
SPEAKER - AUTHOR
Whether is it for Professional Coaching or Trainings on various Management aspects, or Unexpected Project Management requirements, I can help. In English, or in French.
THE PLEASURE TO BECOME MORE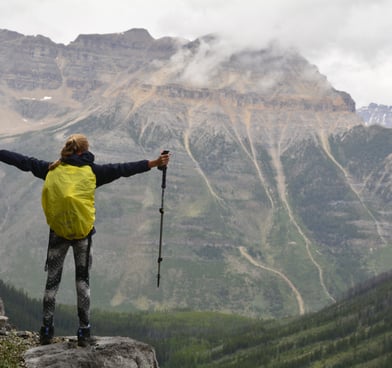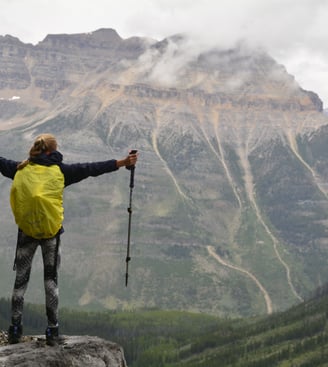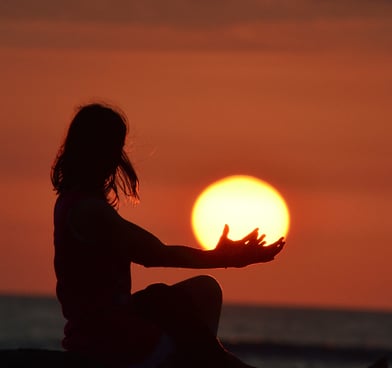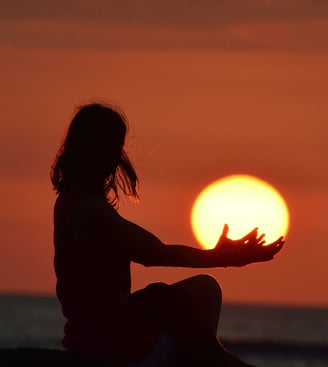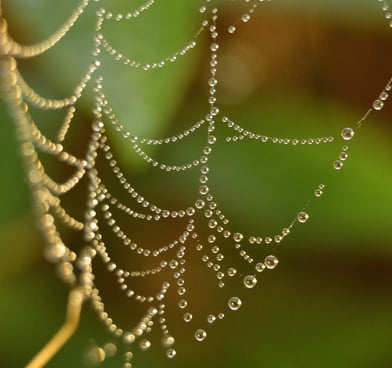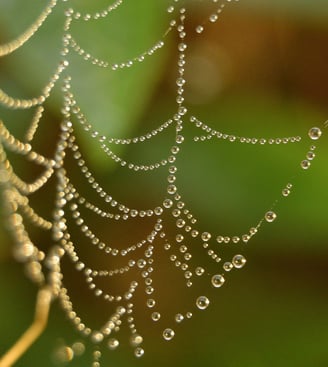 SOME CUSTOMERS & PARTNERS