1998... That's when it started, after a 6-month volunteer mandate in Mali (West Africa), I became a manager. Sales Manager, Product Line Manager, CTO Advisor, Team Manager, Senior Project and Program Manager... In small start-ups and large world-wide market-leading companies. If you are facing a managerial challenge, chances are I've been there..
Then in 2005 I was introduced to The Art of War, from Sun Tzu, and started to implement my managerial interpretation of it. That grabbed some attention with my colleagues and superiors, so I started to mentor and train internally. Management and Coaching had formed a bond...
After questioning, learning, challenging, I put the concepts of paper and published a book. Then I took classes in Coaching, to eventually become a Certified Professional Coach. Followed classes in neuroplasticity, in Positive Intelligence, and many others, to allow me to share my expertise, knowledge, passion, at your service.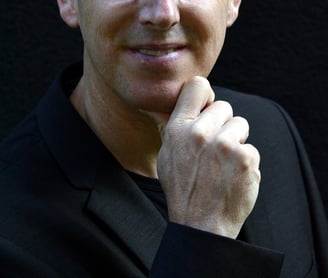 CREDENTIALS AND CERTIFICATIONS