As a Certified Professional Coach and International Coaching Federation Certified Associated Coach, I have numerous tools and several years of experience to help you go above and beyond what is that One deep, challenging topic that you believe in unchangeable.
In addition, a training from Positive Intelligence Coaching, and several Neuroplasticity classes add extra ways and handles to create positive, permanent transformations.
Whatever your topic, personal or professional, reach out, and let's grow together.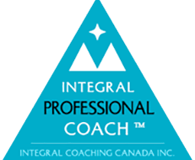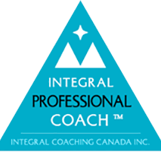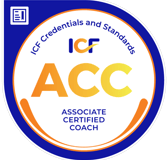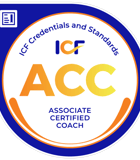 With his 100% human approach, Francis is entirely dedicated to your professional development. Through reflections, thoughtful exercises and stimulating discussions, he encourages self-reflection and personal growth. I recommend his coaching services to those who seek to better understand the barriers in their daily lives and how to overcome them holistically.
- Melissa S.
Francis' coaching is concrete. It is based on years of practice and knowledge to efficiently guide you and achieve your desired result. I recommend it with no hesitation. Be ready to follow a path leading to a transformation of your managerial life!
- Louis D.
From defining the subject to putting it into practice, I would like to thank Francis for his professionalism and the quality of his coaching. Through his method (personal, adaptive and evolutionary), I was able to improve points that I thought were "unimprovable" and explore new approaches that helped me in my personal daily life. and professional. To anyone trying to take the plunge into coaching, or aspiring to progress in a particular area, I highly recommend calling on Francis.
- Jean-Baptiste L.